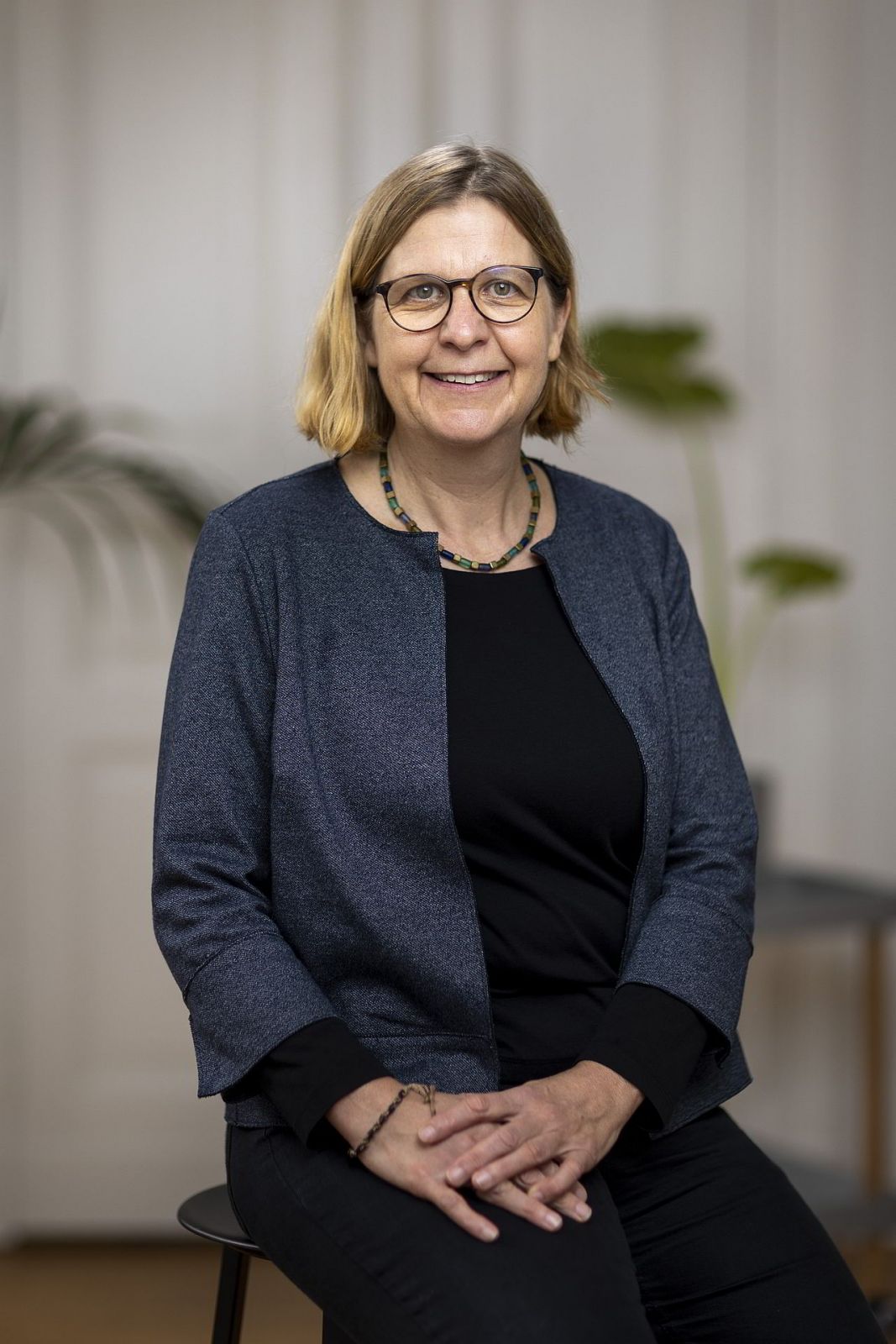 "For me, bioeconomy means using sustainably available biomass and create a climate-neutral and cycle-led economic system according to our latest knowledge."
Prof. Dr.-Ing.
Daniela Thrän
Head of the Department for Bioenergy at the UFZ GmbH and the Department of Bioenergy Systems at the DBFZ gGmbH, Chair of Bioenergy Systems-University of Leipzig
Biography
Daniela Thrän studied environmental engieering at the University Berlin and completed her doctorate at the Bauhaus University Weimar. Since 2008 she has been researching at UFZ+DBFZ Leipzig on how biomass can be provided and used most sustainable. She was appointed to the University Leipzig in 2011. She contributes her expertise to numerous committees and co-chairs the German Bioeconomy council.
Focus
Biomass material flow analyses
Material-energy use of biomass
Sustainability assessment
Future Challenges
Climate protection
Raw materials transition
Social sustainability transformation