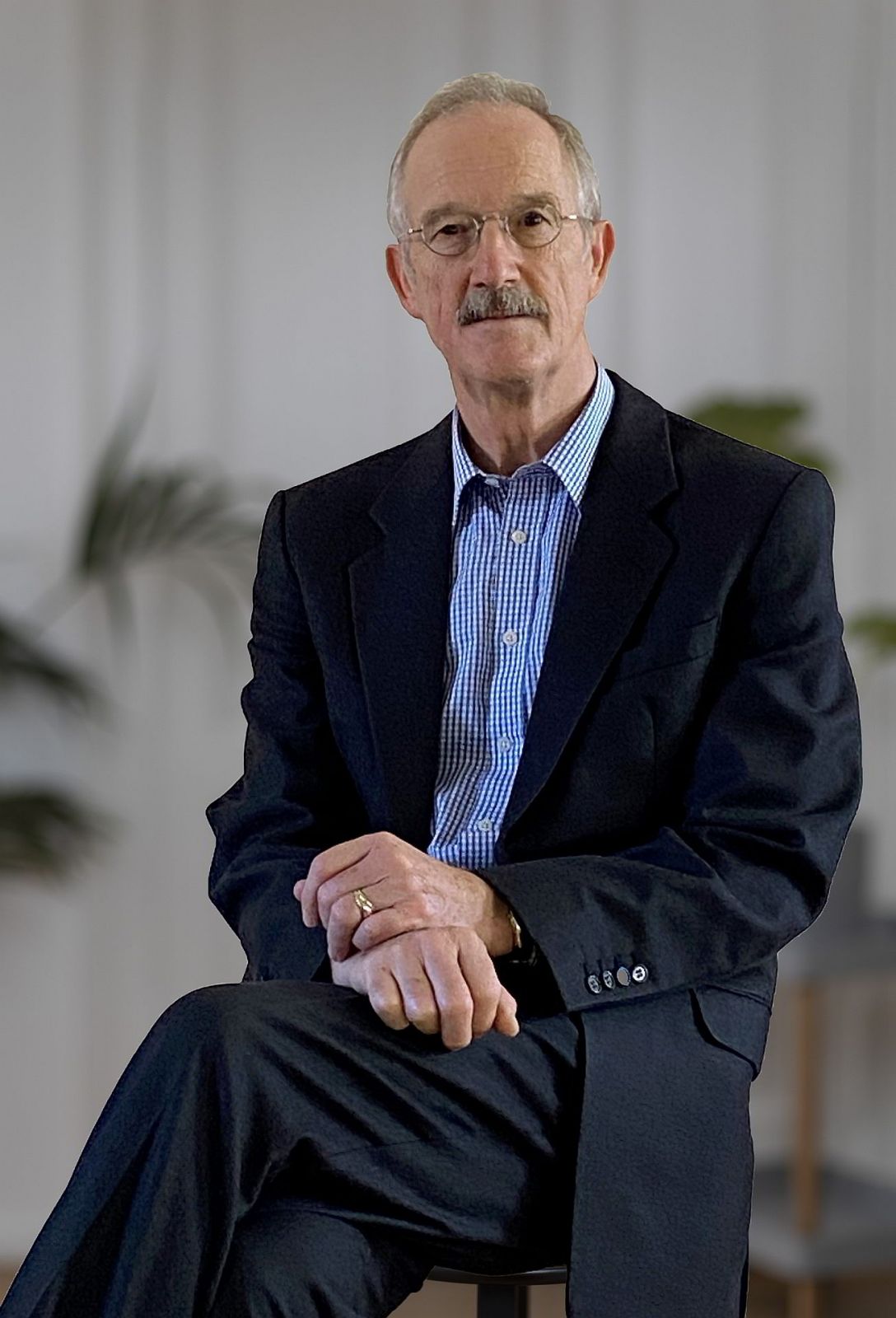 "Bioeconomy organises economies with closed cycles of those raw materials that are sustainably provided by ecosystems."
Dr.
Felix Prinz zu Löwenstein
Member of the Board of Fibl Germany (Research Institute for Organic Agriculture), Chairman of the Advisory Board of the Catholic relief organisation Misereor e.V.
Biography
Felix Prinz zu Löwenstein is a farmer who managed the family farm in Hesse until 2014. He worked as a development aid worker in Haiti and Africa. For more than 25 years he was on the board of Naturland and, as chairman of the BÖLW board, a representative of organic farming in Germany.
Focus
Sustainble land use
Human right to food
Future Challenges
Closed material cycles
Sustainable life styles