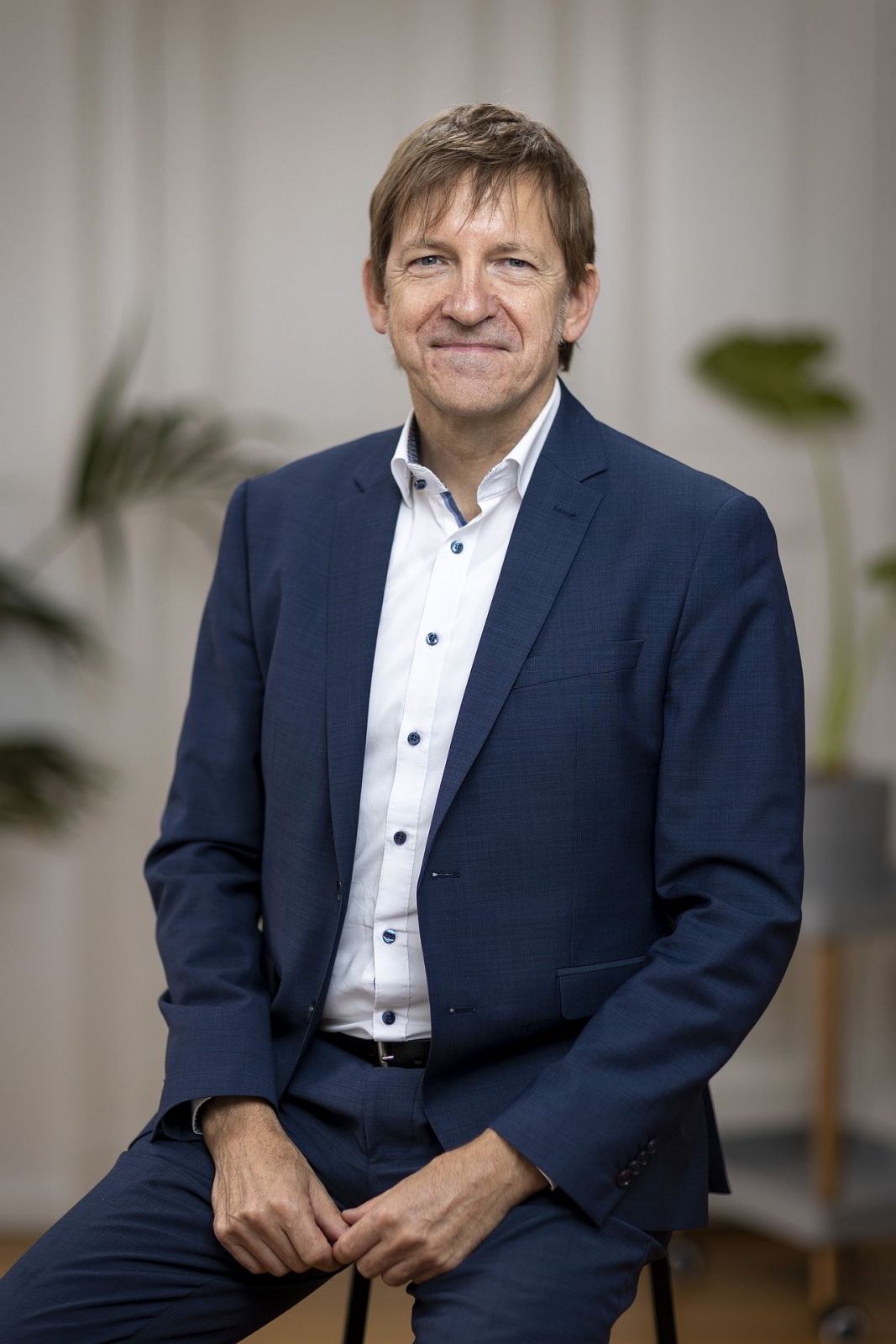 "Bioeconomy offers the opportunity for a sustainable economic and social system and has the ability to bring together ecological and economic perspectives."
Dr. rer. nat.
Jürgen Eck
CEO & CTO of SymbioPharm GmbH and SymbioGruppe GmbH & Co.KG
Founder of bio.IMPACT
Biography
As an Entrepreneur, Biotechnologist, Innovator and Investor my commitment is to enable a modern BioEconomy as a sustainable economic and societal system. It is my strong believe that the combination of biology and technology is key to create disruptive innovations with lower carbon footprint and to enable a circular economy.
Focus
Tech-Transfer & Innovation
Industrial Biotechnology
Biologization of Productionprocesses
Future Challenges
Resource- and energy efficiency
Circular BioEconomy
Climate-neutral production