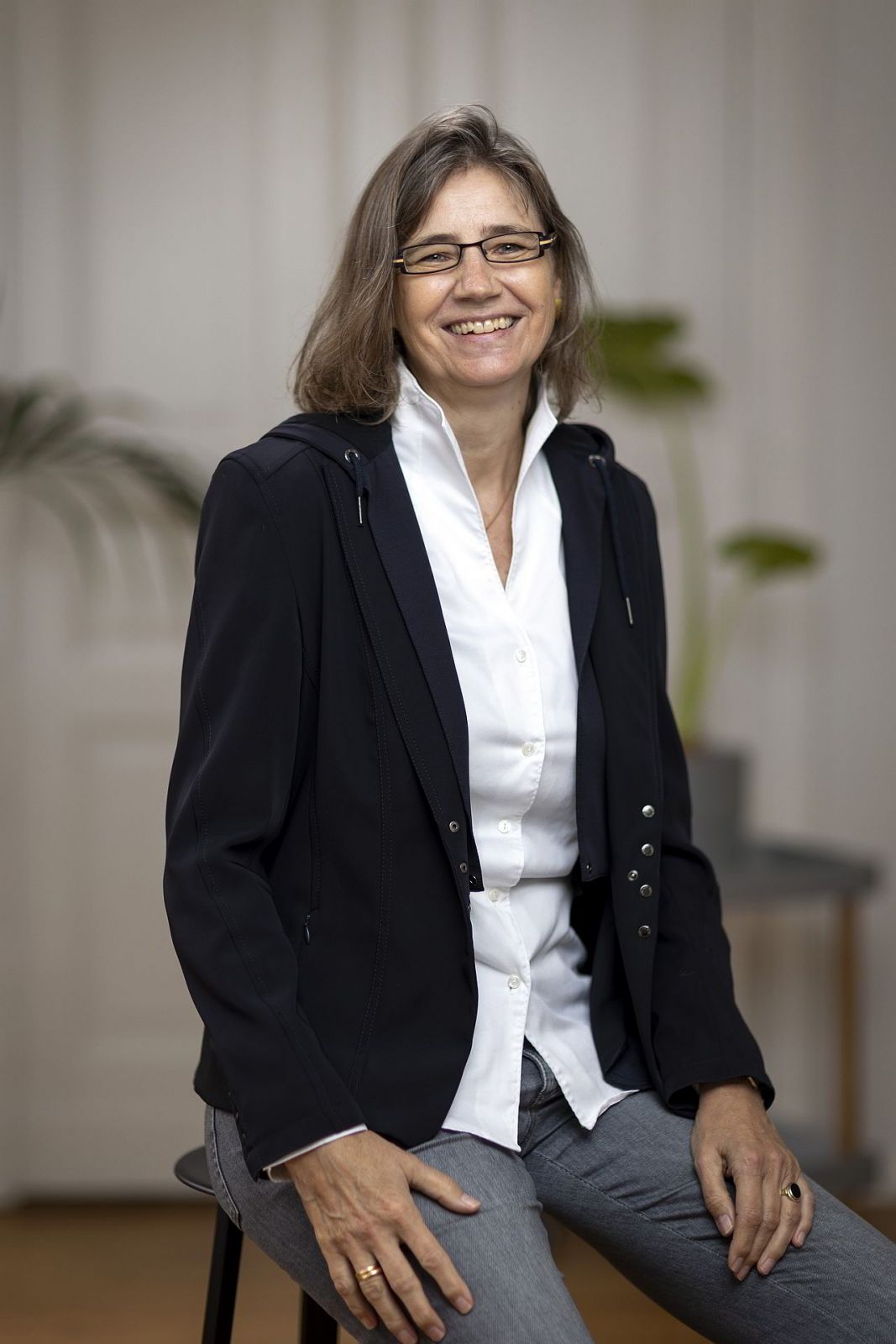 "Bioeconomy opens new paths for decarbonizing the economy and offers solutions for a transformation of many sectors towards sustainability."
Prof. Dr.
Ulrike Grote
Professor and Executive Director of the Institute for Environmental Economics and World Trade, Faculty of Economics and Management, Leibniz University Hannover
Biography
Prof. Ulrike Grote, Leibniz University Hannover, worked for the Asian Development Bank, Manila, the OECD, Paris, and the Centre for Development Research, Bonn. As former Member of the German Advisory Council on Global Change (WBGU), she coauthored "Our Common Digital Future" (2019) and "Rethinking Land in the Anthropocene" (2020). She widely published on environmental and development concerns.
Focus
Land use, food security
Sustainable development
Value chain analysis
Future Challenges
Climate Change
Loss of Biodiversity
Food Security