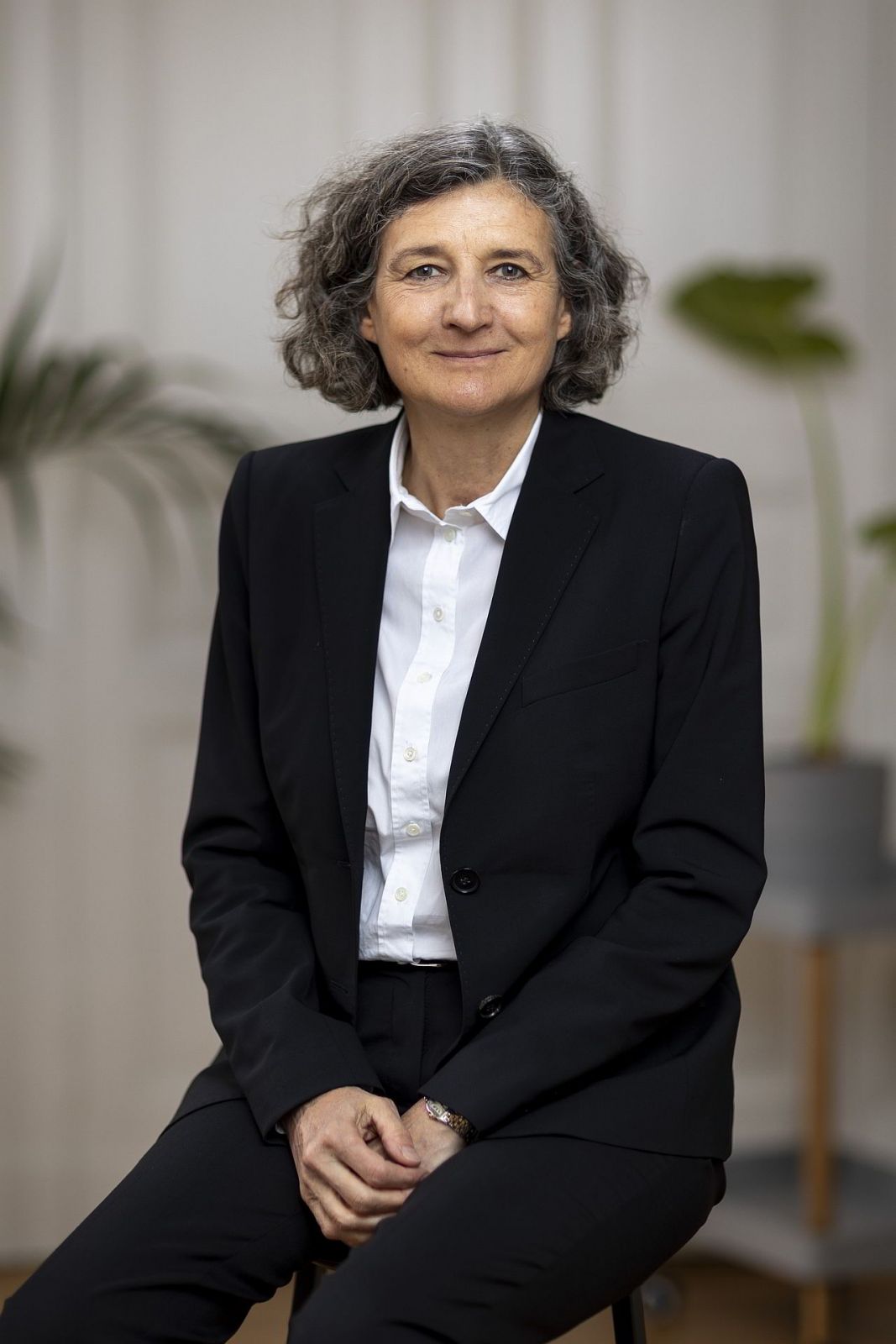 "For me, bioeconomy means not only but also the application of biotechnical processes for the sustainable production of food, medicines and (raw) materials ."
Dr.
Viola Bronsema
CEO and Secretary General of the German Biotech Association BIO Deutschland, Member of the Council on Technological Sovereignty of Federal Ministry of Research
Biography
Viola Bronsema is an experienced member of the biotechnology ecosystem. She has been Managing Director of the Biotechnology Industry Organization Germany (BIO Deutschland) in Berlin since October 2006. Prior to that, she was head of communications at Roche Diagnostics GmbH and Roche Diagnostics Europe, Middle East, Africa, among others. Viola Bronsema studied biology at the Universities of Mainz and Heidelberg and completed her doctoral thesis at the Center for Molecular Biology in Heidelberg. She then worked in press and public relations at the German Cancer Research Center (DKFZ) in Heidelberg, among other positions. She has been a member of the Supervisory Board of CureVac N. V. since August 2020.
Focus
(Technical) innovations
Transformation of the industry
Contribution of the Bioeconomy
Future Challenges
Food and health
Fixation and use of CO2
Reduction of land use pressure