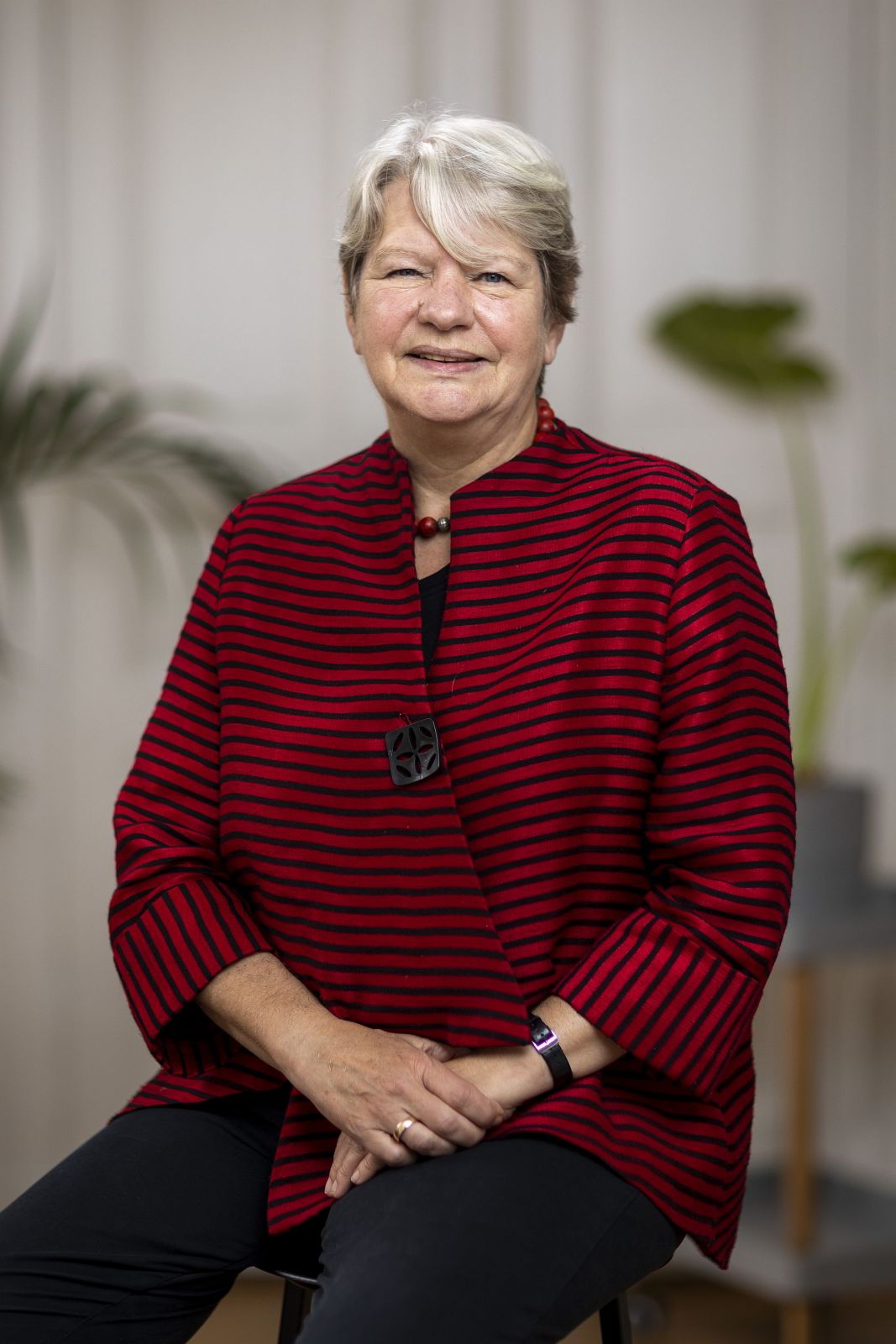 "Bioeconomic developments can support a sustainable development when respecting planetary bounderies, especially climate protection and biodiversity protection."
Dr.
Beatrix Tappeser
Retired state secretary to the minister for environment, climate protection, agriculture and consumer protection
Biography
Beatrix Tappeser is engaged in environmental questions with a special focus on biodiversity, agriculture and sustainable nutrition since more than 30 years. For a long time, she worked in risk assessment of agro genetic engeneering. As state secretary she promoted FSC certification of the state forest, growing of organic agriculture and a water ressource management.
Focus
Sustainable (organic) agriculture
Food sovereignty
Sustainable forestry
Future Challenges
Respect of the planetary boundaries
Stop the loss of biodiversity
Stop climate change