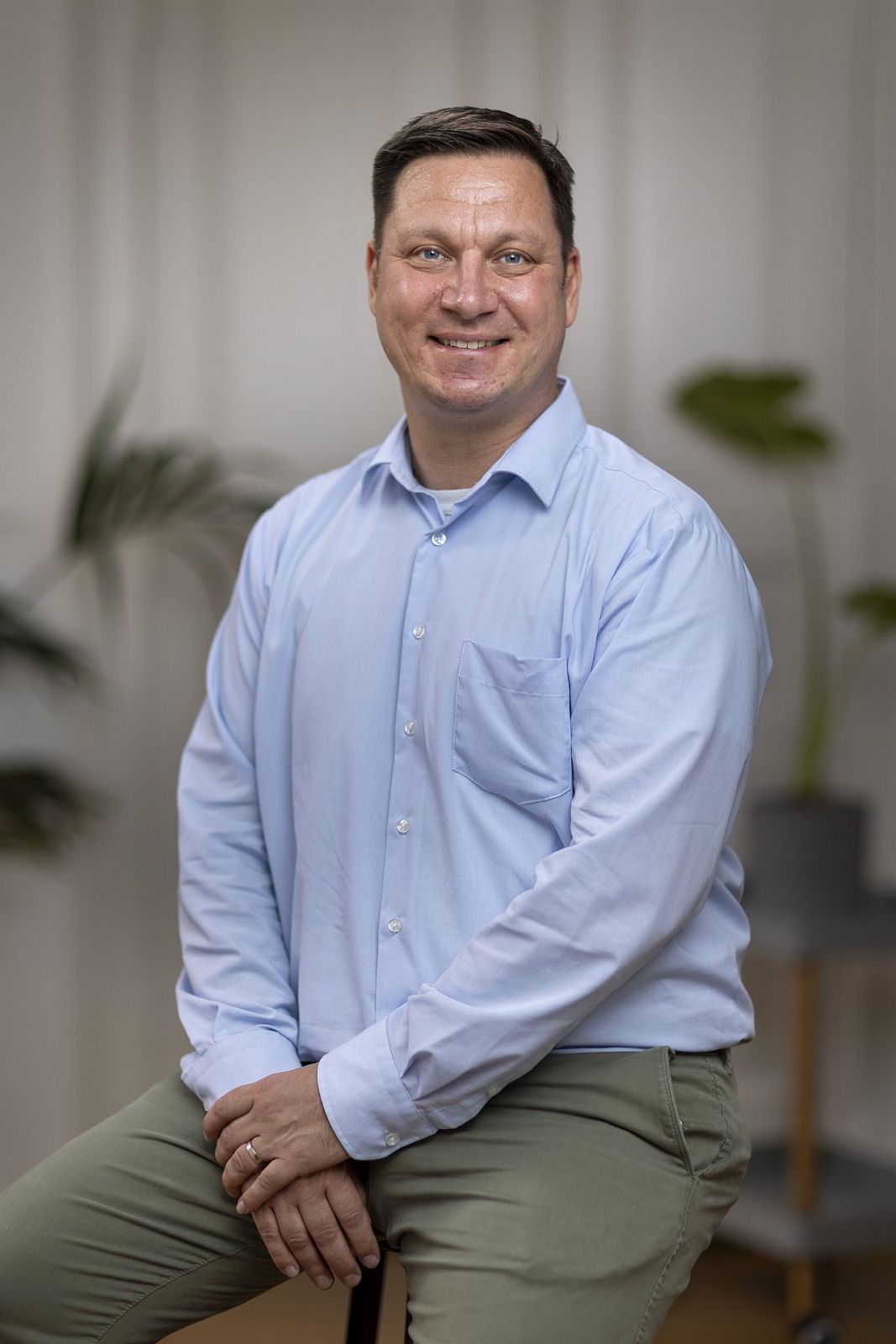 "Bioeconomy is the key for the sustinable transformation of industry and society. New products/processes will lead to a climate neutral life."
Prof. Dr.
Thomas B. Brück
Werner Siemens Chair of Synthetic Biotechnology, Director TUM AlgaeTechCenter, Technical University of Munich
Biography
Prof. Brück is an educator and academic leader in the design and development of sustainable and circualr, waste free bioprocesses with a fundemental focus on biocatalytic systems . He combines excellent interdisciplinary academic leadership with a solid industrial background both in scientific and mangement positions.
Focus
Biokatalysis, Bioprocesses
Circular Bioeconomy, Biorefineries
Sythetic Biology, System Biology
Future Challenges
Sustainable Energy and Food networks
Sustainable Industry Transition
Greenhouse gas use and elimination