The German Bioeconomy launched its new Website
The new website of the German Bioeconomy Council is online since today. Following the appointment of the third Bioeconomy Council 2020, it now presents itself in a new and fresher look and with a new logo.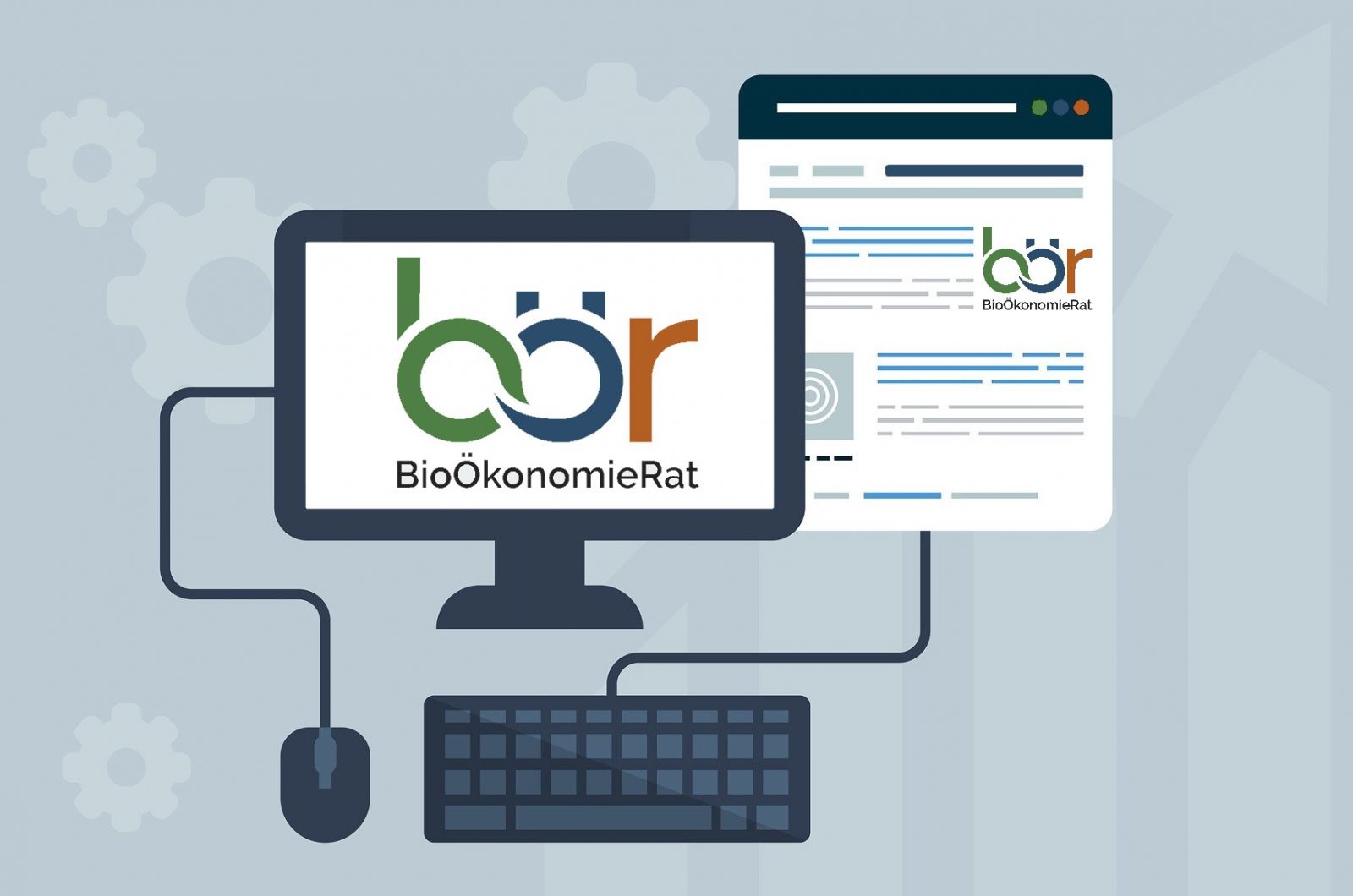 After the website created in 2009, had become outdated, we converted it to a modern and intuitive design that also meets all current requirements and functionalities. The logo, which has also been redesigned, integrates the abbreviation "BÖR" as well as elements of the old logo such as the representation of infinity and circular economy.
The new presentation of the Council members is particularly demonstrative and informative, with a navigation in three clear levels.
From now on, the Bioeconomy Council will not only present itself in a new light with its Council members appointed since December 2020 and its new working methods, but also with the new splendour of its website.
Feel free to visit our website again and find out about current reports from the BÖR, and publications and events!