Exchange of experience on dialogue and participation processes in the bioeconomy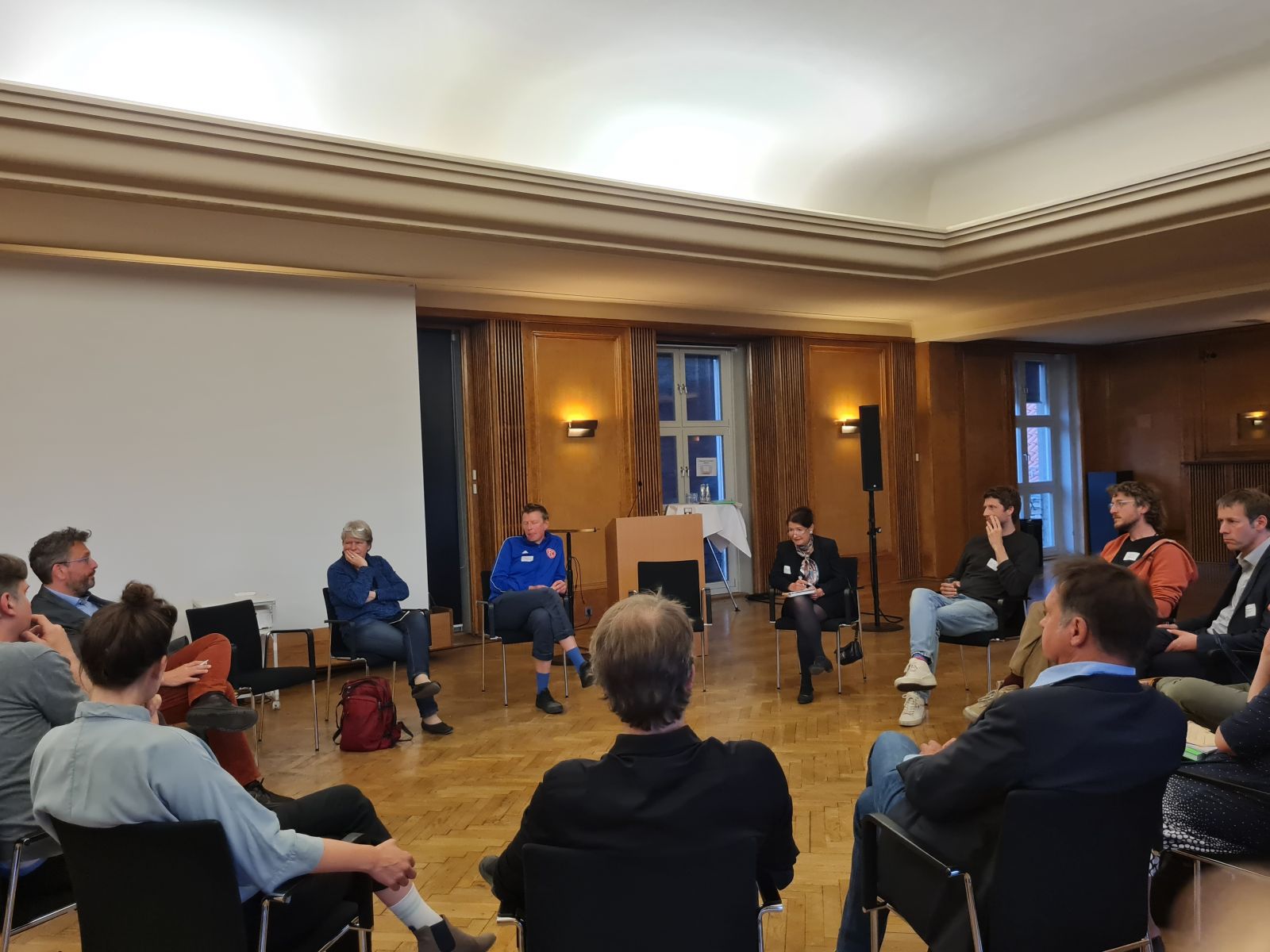 At the beginning of May, the Bioeconomy Council organized an exchange of experiences with representatives of projects on the topic of dialogue and participation in the bioeconomy in Berlin. The aim of this event was to discuss methods and processes for dialogue and participation formats and to derive findings for the Bioeconomy Council. In a next step, the Bioeconomy Council will prepare a report for this purpose, which will be published on this website. This report will include the most important findings and recommendations from the presentations and the discussion.
Below you will find further information on the projects and their representatives.
Presentation of the projects and their representatives
In the following you will also find the presentations for download as well as further links to the projects.